Hey everyone!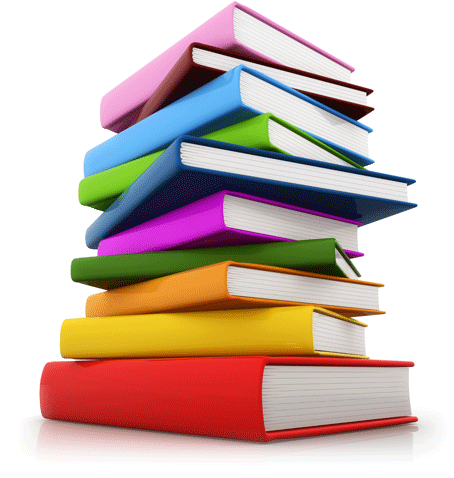 Well, I'm keeping everything in high gear this fall. Between FallCon last weekend, a video podcast my comics were featured in called The On Now Show, and a podcast I recorded last night for Panels & Pizza, you think I'd be exhausted. Surprisingly enough, it's been rejuvenating. I've had such positive feedback and responses from the digital release of Hollow's Prism no. 1 AFTERMATH and the launch of Hollow's Prism no. 3 ALLIANCE that it's been…well… a whirlwind of awesomeness.
I know a lot of you in the Twin Cities area couldn't make it to FallCon so I wanted to let you know that this Sat, Oct 11th, is the Twin Cities Book Festival. It's FREE admission and located at the St. Paul Fairgrounds. There are tons of authors and a great children's section! I will be at Table 81 and I'd love for you to stop by!!
Hope to see you there!