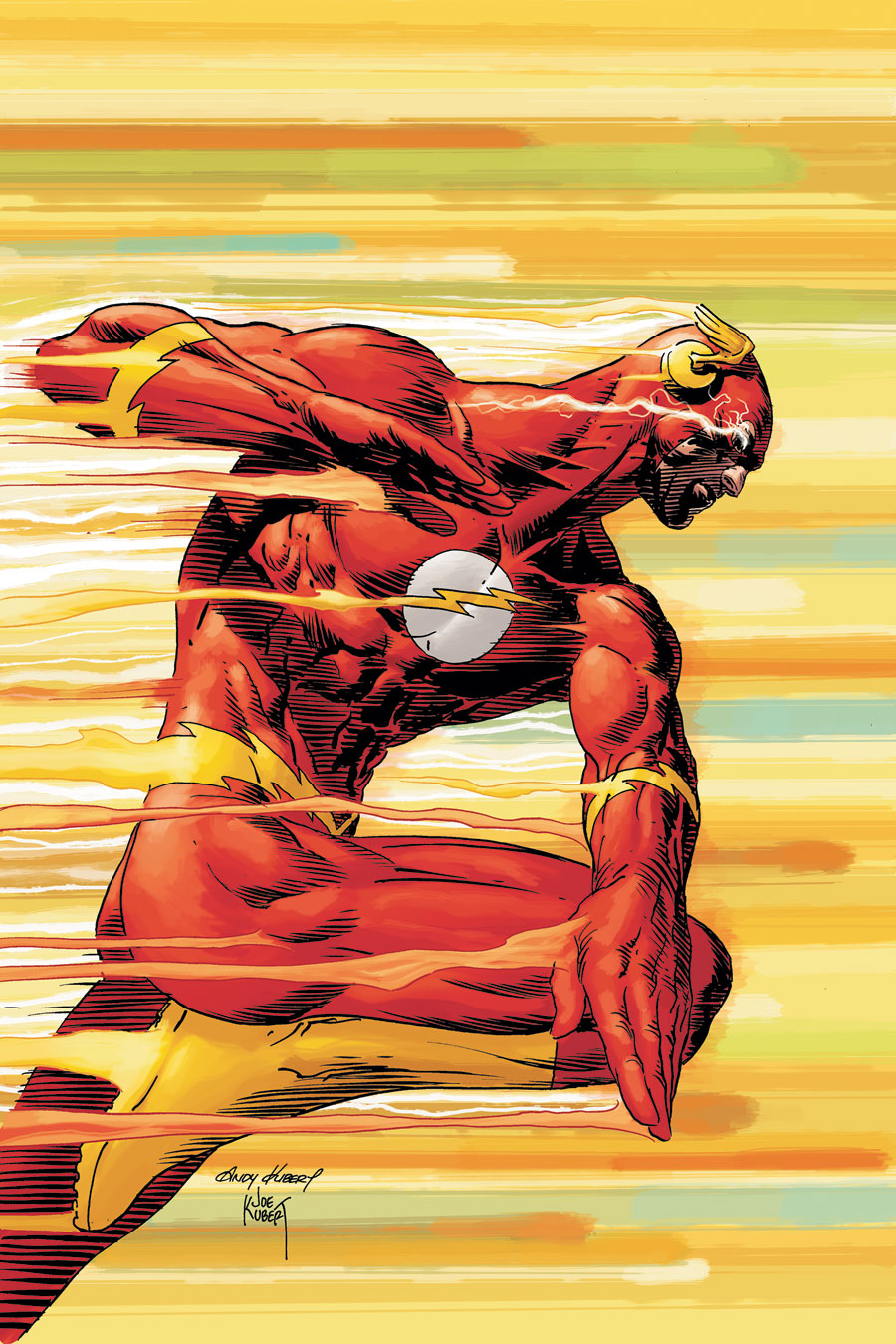 Hello all! Welcome to this week's Theoretical Thursday!
Since I am heading to FallComicon this Sat, Oct 10th, I thought this week's TT could be related to comics.
So here we go!
If you could have the superpowers of one of the following comic book characters, who would you choose: a) Wolverine (ability to regenerate) b) Hulk (superhuman strength) or c) the Flash (superhuman speed).
Can't wait to hear what you think!
Also, if you are in town, you should stop by FallComicon this weekend! It should be pretty fun. I'll also have my new novel, ILLUSION, there as well as the launch of the next Hollow's Prism comic: TRIGGER! Hope to see you there!